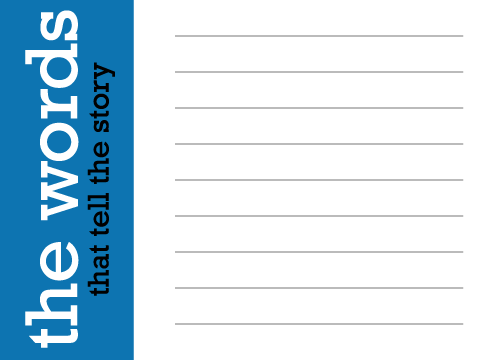 I was so excited to be a part of last Saturday's FUNdraiser for the American Cancer Society, a scrapbooking event sponsored by Miami Springs Middle School (they raised over $2,000 – great job everyone!). Mostly I was excited because I MISS the social aspect of scrapbooking. The meeting new people, exchanging creativity, sharing layouts, gossiping part of it.
Women used to do this more. Quilting clubs, knitting clubs, art clubs, and more recently, "crops." I think we need it. I think it's therapy. I watched women get charged by creating art from their memories and was so grateful to be a part of it.
But do I have a bone to pick? Why, yes, yes I do. Scrapbooking isn't just about making art from photos. It's about story telling. I'm the first one to cringe at the thought of my handwriting "uglifying" my pages, but we all need to get past that hang-up and tell our stories. It's the words we share that will be most treasured by our loved ones and generations to come.
So to those of you that attended the FUNdraiser this Saturday – pull out those stunning pages (they really were amazing) and WRITE on them! And I look forward to seeing you in February for the next FUNdraising event.
Feel free to take this image and use it to journal on your next layout. And if you feel so inclined (and have Adobe Illustrator) make the image your own:
download the zipped Illustrator file