Visit my brand new site! http://lightroomforhumans.com/lightroom-consult-sessions/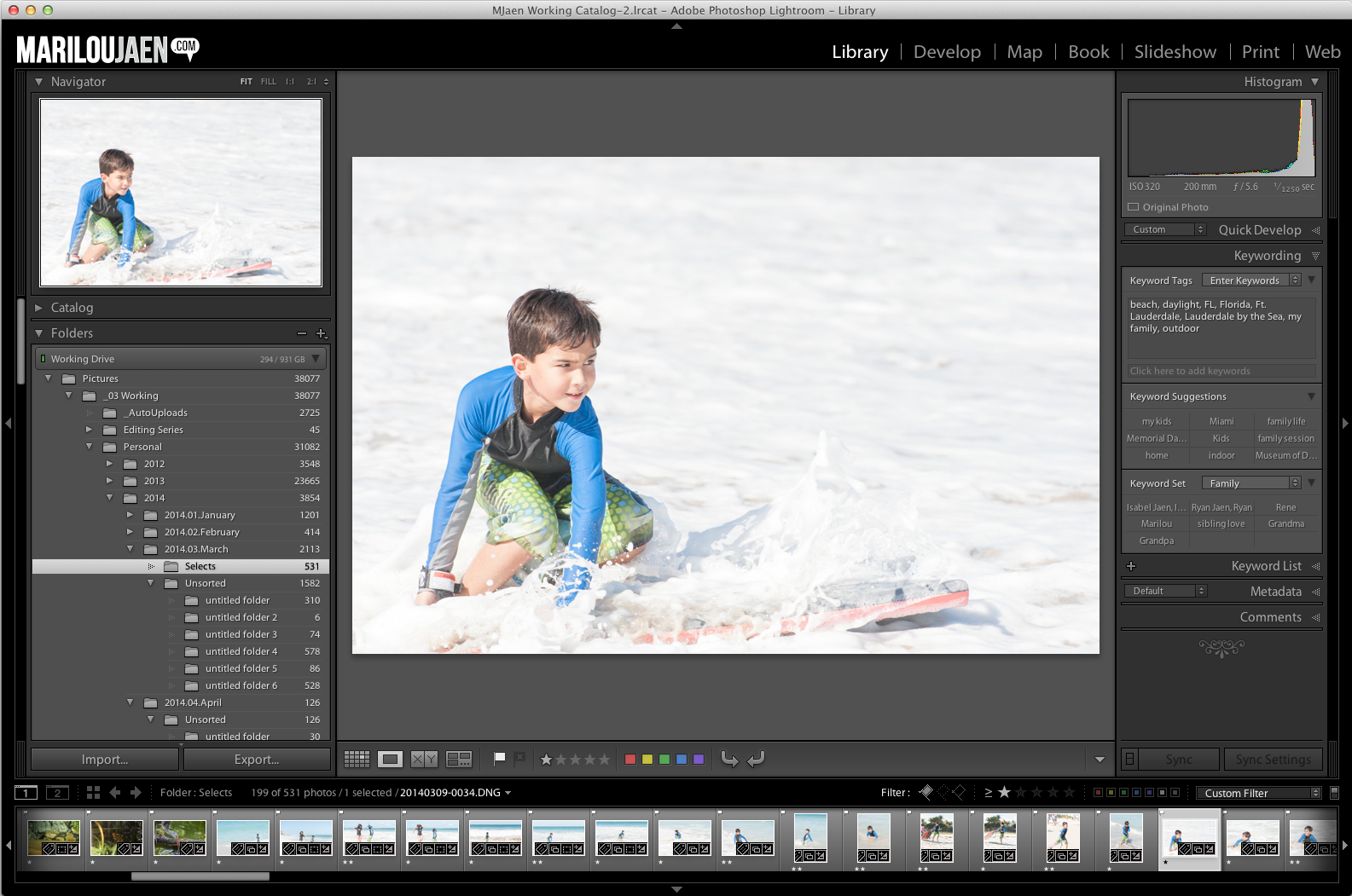 Whether you want to get organized, make your photos look better, start shooting RAW… Whatever! My Lightroom Consult Sessions are 100% personalized based on what you need. My goal is to help people USE their photos instead of just dumping them onto their computer and letting them become an indefinite 'to do' item..
Lightroom Consult Sessions are conducted online using Google Hangouts. This fantastic tool allows me to share my screen, you to share your screen, and even allows me to control your computer (if needed, and only with your permission).
My sessions are best suited for beginners and intermediate Lightroom users, and I specialize in file workflow and organization. I have also given many consults on editing – my focus with editing is clean edits (not fancy-schmancy).
There are three session purchase options:
one 45-minute session for $75

NEW! one 1-hour session with a video copy of your session for $125

three 1-hour sessions for $225 (or $300 with video copies)
Contact me to schedule your Lightroom consult session here on my Contact page.